San Diego Office Furniture & Modular Design -
Accessories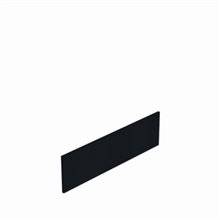 San Diego Customers- Please contact us for local pricing!
Browse Accessories
Products
Description:
Furnish an empty living space with the modern design of this stacked accent cabinet. It features a warm cappuccino finish that is rich and classy. A contemporary "stacked" style gives the cabinet a...
More Details »
Description:
Add a some glitz and glam to any room with this poly crystal floor lamp. The elegant style includes three hanging shades that will remind you of a classy chandelier as well as a chrome base. This...
More Details »
Description:
Searching for a light source that will simultaneously add style to your space? Look no further than this assortment of table lamps in a variety of shapes, styles and finishes. Each table lamp...
More Details »