Your employees are the backbone of your business, and creating a keen, collaborative, and healthy office environment is important item on the agenda when it comes to keeping them happy and productive.
According to research from the American Psychological Association, job pressures and work overload is reported to be the number one cause of stress in the U.S. This stress can cost employers an unfortunate amount of money in healthcare premiums and employee sick time, along with general dissatisfaction that runs throughout your organization, affecting nearly everything.
Let's take a look at a few ways you can enhance the office experience to prevent employee burnout and improve morale.
Use Natural Lighting Wherever Possible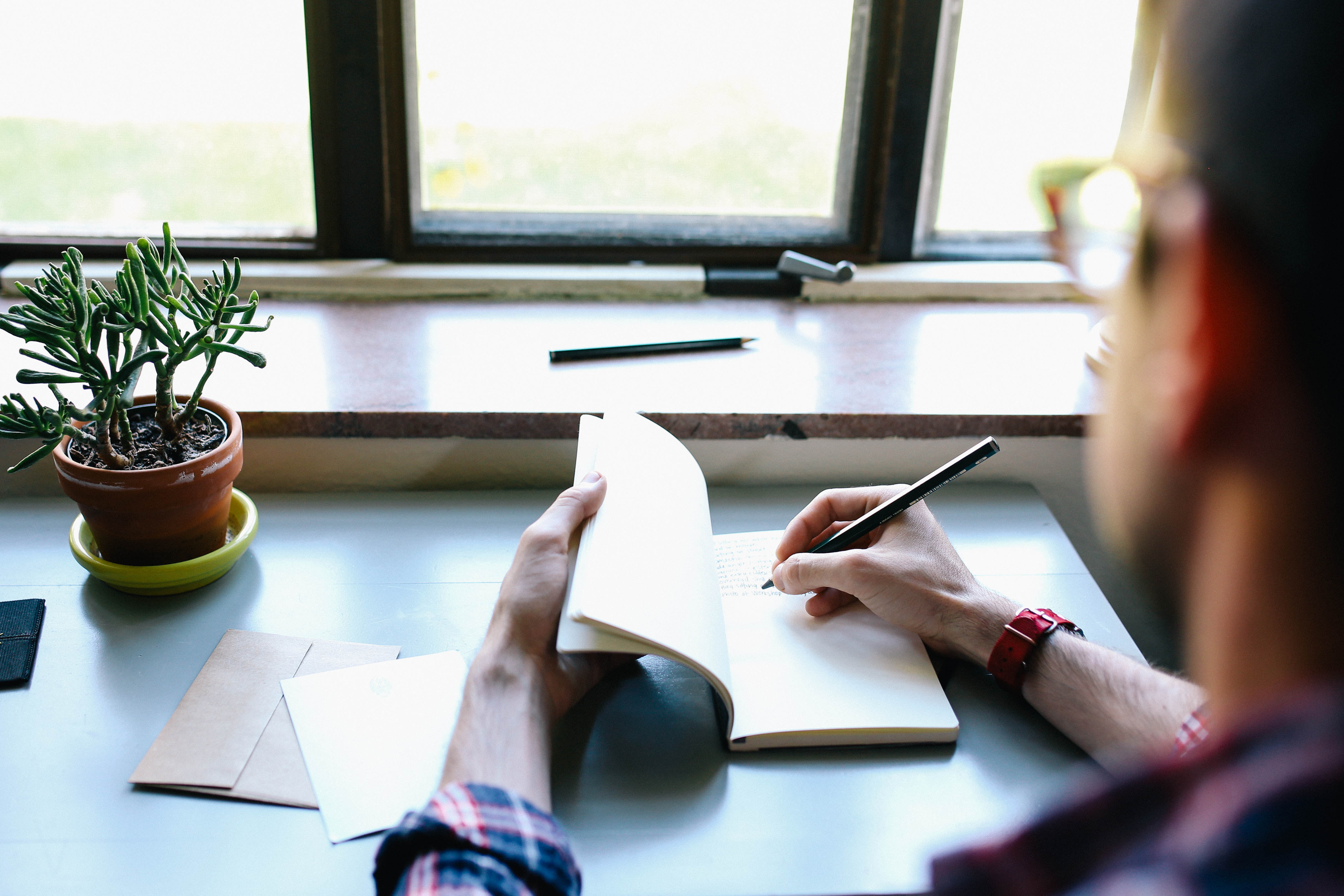 Nobody likes being cooped up all day long indoors, and it can be easy to get bogged down under the artificial hue of fluorescent light bulbs day in and day out. Looking for spaces that include a good deal of natural light or positioning employees closer to windows can provide many benefits to both business owners and their staff.
Studies suggest that natural lighting helps normalize circadian rhythms and improves sleep, improves mood, reduces eyestrain, increases concentration and productivity, and even lowers energy costs. Keeping workers comfortable by introducing natural lighting and a window to the outside world can help those workers find the natural solar boost they need to be happier, healthier, and more productive while at work (and at home).
Add Plants for Cleaner Air
A little plant matter can do a great deal to improve the overall ambience of a workspace. Offices can unfortunately be cold, industrialized, dreary-looking places with drab colors and sharp edges. Bringing in some greenery can improve the décor immensely, and can help workers feel more comfortable and at home in their personal office spaces.
A generous sprinkling of carefully selected indoor plants can provide a boost to the health of the overall office environment as well, acting as a natural air filter and continually improving the air quality in the building. Better air quality in turn leads to less fatigue, fewer allergies, and an overall reduction in employee illnesses.
Build in Breaks
There are regulations on employee breaks for a reason, and they benefit both employees and employers in many ways. There is a general belief that employees who take regular breaks are more productive, and by all accounts this seems to ring true. Every mind needs a regular rest period in order to function at an optimal level. As well as resting the mind, regular breaks allow employees to grab lunch or a snack, and refuel their bodies.
Regularly skipping these rest periods can cause employees to feel increasingly stressed, fatigued, and discontented. An office policy that mandates breaks can help keep staff from running down, whether they know they are reaching a point of fatigue or not.
Offer Healthy Options
The cost of some healthy fruit, nuts, energy bars, and oatmeal is a drop in the bucket when compared to the cost of healthcare and treating the symptoms of an unhealthy lifestyle. By offering your employees fresh choices that aren't delivered via vending machine, you are making an investment in your company that will be rewarded with fewer sick days, an absence of sugar crashes, and fewer grumpy employees. Offering fresh options also helps boost morale and shows your staff that you care about their health and longevity. As we know, a little bit of healthy prevention goes a long way. After all, your employees are one of your most vital assets.
Encourage Collaboration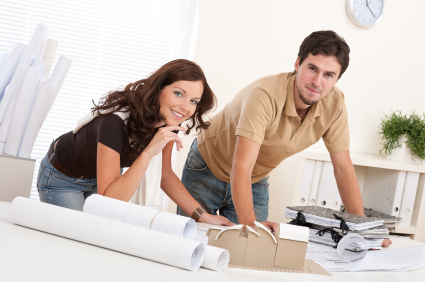 As we all know, two heads are better than one. And if you get your whole team working together, there's no telling what they can do. Collaboration helps merge complementary skill sets, and helps employees positively impact one another and become something greater than the individual. This can help ease stress and reduce burden by allowing employees to lean on each other and pull insights that they may not have otherwise had access to. This shared experience not only helps encourage a team-building environment, but it helps employees share hands-on skills and offer suggestions that can help cultivate those valuable great ideas.
Teams that are far apart from each other can benefit from online meetings and chat programs such as Microsoft's Skype, or the Salesforce Chatter utility. It helps to remind employees that they are all in this together, and their support system is broader and much more capable than they may realize.
Add Incentives
There are more ways to incentivize your workers than just adding money to their paychecks. There are many incentives that can be added to the day-in and day-out activities of a business that feel much more meaningful to an employee. And these incentives can help keep your employees engaged and excited about working for you.
Consider including a bonus structure, perks (such as causal days, half days, office competitions, and social activities), amenities (such as gym reimbursement or childcare), continuing educational opportunities, and positive, public recognition of outstanding work. These incentives are built in to the culture of your organization, signaling to all members that you care to invest in their greatness.
Pay Attention to Ergonomics
Bad posture can lead to tiredness, back pain, digestion problems, difficulty breathing, reduced circulation, and many other health problems that can put a real damper on employee satisfaction and productivity. By offering supportive alternatives such as ergonomic office chairs, keyboards and mice, standing desks, and adjustable monitors, you can help your employees feel more comfortable, work more productively, and avoid workplace injury. Standing desks can even increase energy and focus, and help your employees concentrate on the task at hand.
Every employer wants their employees to love their job and their office environment. Every employee wants to want to come to work. The office should be somewhere they feel comfortable and creative, and not a place that signifies stress, anxiety, or discomfort. Positive employees and a happy, healthy office space offer an undisputable benefit to a business.